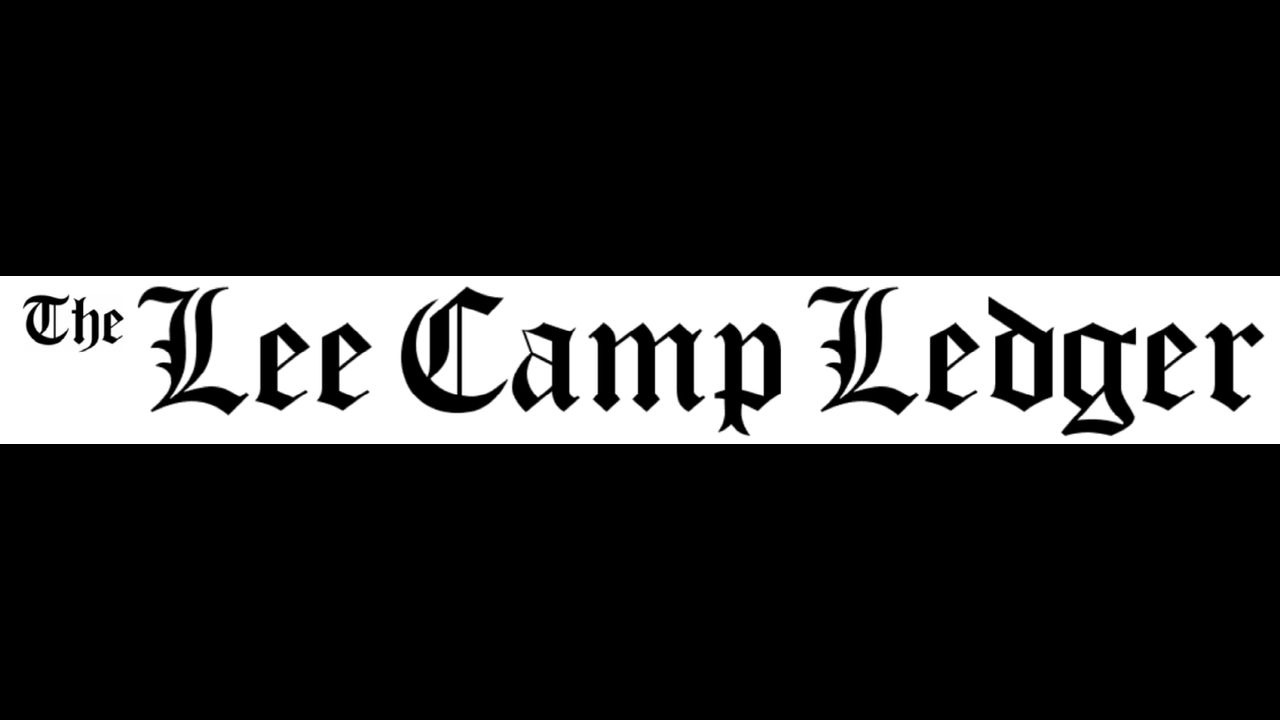 ---
Welcome back to The Ledger,
There's a lot of HEAVY news this week so I'll save this space for something adorable (which also has a heavy context but I do what I can to make you smile). Apparently Australian wombats are herding animals into their burrows as they flee from the wildfires.
They're furry fucking heroes. Anyway, keep fighting!
- Lee
---
Fake Reasons Given To Create War With Iran
The War in Afghanistan Is a Fraud (and Now We Have Proof)
Bombs have numbers. Humans have names. Our American military boasts a skill and passion for using numbers to turn names into yet more numbers. But these numbers have grown so gargantuan and out of control that one struggles to comprehend them.
Iraq, Bernie & French Protesters All Attacked
Everything You Need To Know About Iran
The Real Reasons Behind War With Iran
---
Lawmakers Refused to Increase an Infamous Prison's Funding. Then, Chaos Erupted.
ProPublica, Mississippi Center for Investigative Reporting | Jerry Mitchell
Understaffed and underfunded, Mississippi's Parchman prison recently received media attention for its grisly violence, gang control and subhuman living conditions. However, lawmakers have known about these issues for years and have done nothing to fix them.
Despite Community Protest, Militarized Police Remove Housing Rights Activists From Oakland Home in Pre-Dawn Raid
Common Dreams | Eoin Higgins
Members of the advocacy group "Moms 4 Housing" were forceably evicted from a home they were occupying in Oakland early Tuesday morning by armored police, hours after community members turned out in force to show support for the coalition of homeless and marginally housed mothers pushing to end the housing crisis in the Bay Area.
"We've built a movement of thousands of Oaklanders who showed up at a moments notice to reject police violence and advocate for homes for families," the group's Twitter account said shortly after the arrests Tuesday. "This isn't over, and it won't be over until everyone in the Oakland community has a safe and dignified place to live."
Under US pressure, social media companies censor critical content and suspend Venezuelan, Iranian, and Syrian accounts
The Grayzone | Ben Norton
As the US escalates its hybrid wars, Twitter, Facebook, and Instagram are suspending accounts and censoring content that conflicts with Washington's pro-war narrative. The Grayzone spoke to several people silenced in these social media purges.
Poverty Is the New Draft
The Real News | Jacqueline Luqman
The draft might be gone, but not everyone volunteers for the same reasons. Inconsistent access to education, healthcare, or housing means marginalized communities are systemically pushed into military service to gain those benefits--especially poor students.
---
I'll be taping Redacted Tonight in DC every Thursday in 2020 and I hope you can come to a show. I'll also be taking my book tour for Bullet Points & Punch Lines to Philly, Austin, Dallas and more.
Get details and reserve your tickets at RedactedTour.com.
---
Keep fighting!
- Lee